PARTNERSHIPS FOR CHANGE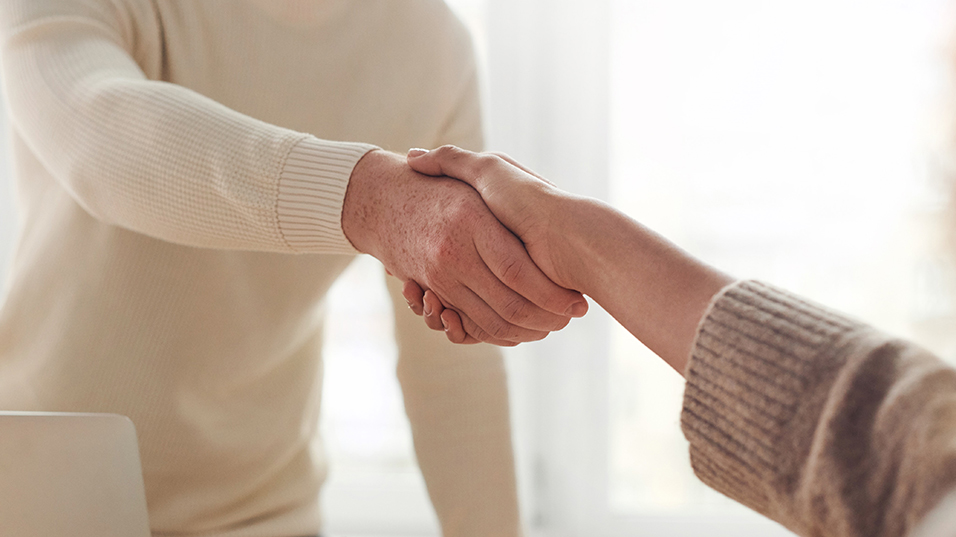 To execute our mission, we partnered up with leading forces in the field to create the most circular and adaptive building system. With the support of our main development partner ARUP – a global leader in circular design, engineering and architecture – the institute of digitization of the building sector (Universität Duisburg-Essen) and other partnering organizations from science and industry, we tackle the complex task of changing the way we build.
We believe that it needs strong companionship, to make the real estate sector future proof on the ecological, social and economic dimension. That's why we joint forces to merge circular hardware with digital tools and a systemic approach, decoupling growth and resource consumption and creating sustainable, attractive solutions for the real estate sector.
We also partner up with our early adopters and customers and offer life-long relationships for their buildings. Teaming up with customers and development partners, allows us to form a strong alliance, facilitating the emergence of a sustainable and attractive work- and lifestyle.